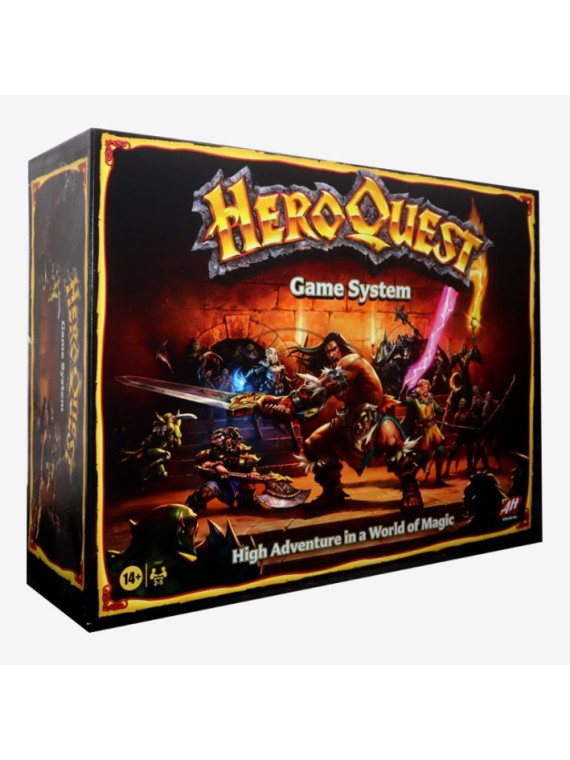  
HeroQuest
The classic adventure board game returns!
In HeroQuest, one player acts as game master, revealing the maze-like dungeon piecemeal as the players wander. Up to four other players take on a character (wizard, elf, dwarf, or barbarian) and venture forth into dungeons on fantasy quests.

The HeroQuest Game System core game features 71 highly detailed character and furniture miniatures!