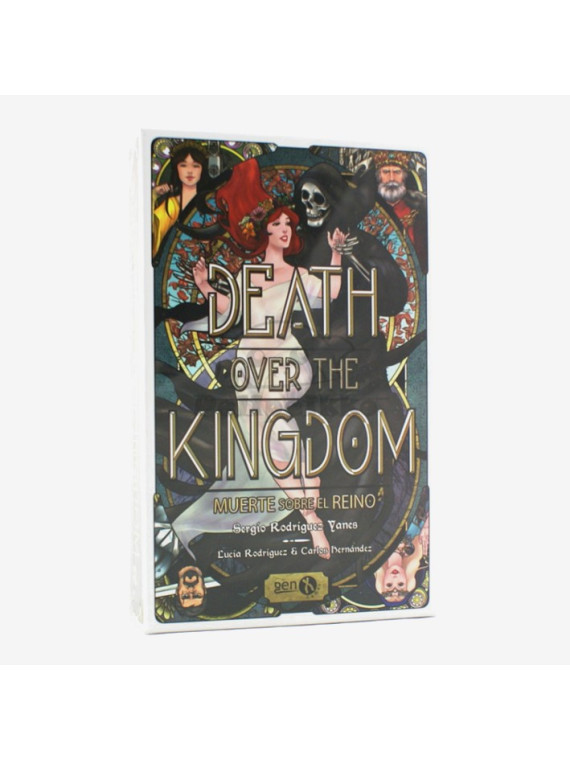  
Death Over The Kingdom
Welcome to Death Over the Kingdom, a fantasy world where Death lurks in every corner. A fantastic game with two di erent modes, in which you'll have to play your characters the best you can to get away unharmed and destroy your enemies.
1-2 arkipäivää
30 päivän palautusoikeus
Postikulut 5,5€, yli 80€ tilaukset toimitetaan ilmaiseksi.
Pelaajien määrä

3 Pelaajaa, 4 Pelaajaa, 5 Pelaajaa, 6 tai enemmän, 10 tai enemmän

Genre

Hand Management, Player Elimination, Deduction, Press-Your-Luck

Ikäsuositus

10+

Kieli

Englanti

Peliaika

15-60 Minutes

Valmistusvuosi

2017