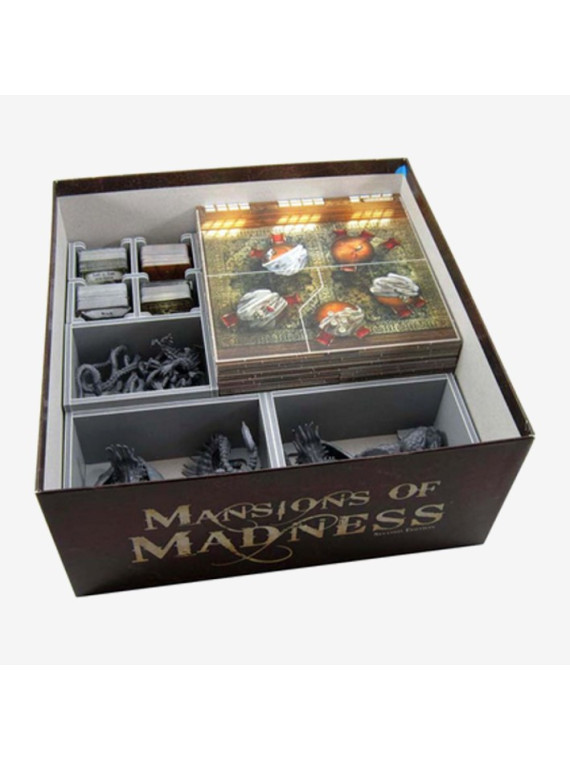  
Mansions of Madness 2nd Edition Insert - Folded Space
Insert compatible with Mansions of Madness 2nd Edition®, and Beyond the Threshold®, Streets of Arkham®, Sanctum of Twilight®, and Horrific Journeys® expansions. The design provides both efficient storage and improved game play. The trays can be utilised during the game, and they greatly aid set-up and clear-away times.
1-3 arkipäivää
30 päivän palautusoikeus
Postikulut 5,5€, yli 80€ tilaukset toimitetaan ilmaiseksi.